Craig Tooley has been at Bower Park, on the Gualala Ridge, photographing Dragonflies. He captured this female Western Pondhawk laying her eggs.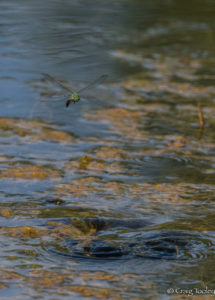 An action shot that not many photographers would be able to capture. Thank you, Craig, for allowing me to share it here.
Here's a photo that was published in yesterday's Press Democrat with an article I wrote. It's a Flame Skimmer. These beauties are easier to spot than some of the other species of dragonflies.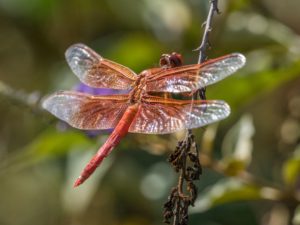 If you'd like to read my article, here is the link to the PD's website: http://www.pressdemocrat.com/lifestyle/7372464-181/sonoma-countys-amazing-dragonflies?artslide=0
To see much more of Craig's nature photography, here is his website: www.ruffimage.com