I can't choose! Here is Alan Reinke's striking photo.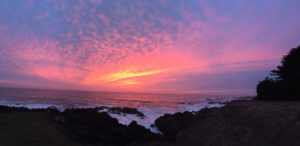 Tricia Shuster captured this lovely sight.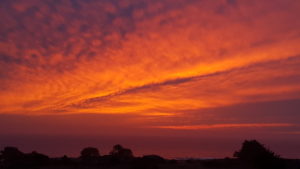 Carolyn Andre was out photographing it too and found this beautiful color.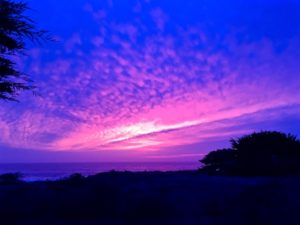 No, I just can't choose! Friday's sunset was one to remember.
Thanks to Alan, Tricia and Carolyn for allowing me to share their photos with you here.