Rifaat saw a female Mountain Lion with her two cubs last week near Navarro Ridge Road. Rifaat didn't get photos of the cubs, as they were hunkered down in the grasses. Rifaat watched as the Lioness tried to take a Buck, but the Buck got away.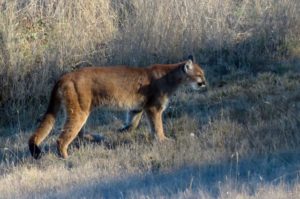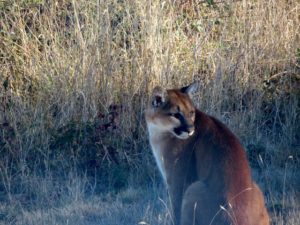 There is a close-up of her in today's Independent Coast Observer, quite a wonderful photo.
Thanks to Riaat for allowing me to share these photos with you.