Our Marine Sanctuaries, protected from oil extraction, are under attack. The current administration has called for a public comment period where YOU can tell our government how and why our National Marine Sanctuaries are important - important to locals, to visitors, to the health of our ocean and all who dwell within it. Here is the link to Save Our Marine Sanctuaries.org
http://saveourmarinesanctuaries.org/
Click on the red "Save our Sanctuaries" button to see a sample letter and the link to NOAA for public comment. If you'd like to go directly to the public comment site, here is the link:
https://www.regulations.gov/docket?D=NOAA-NOS-2017-0066
The upwelling that takes place off of Point Arena ignites the whole food chain in the Pacific Ocean. It is a priceless occurrence off our coast that needs and deserves protection. The finite amount of oil that could be extracted isn't worth the disaster that an oil spill would bring.
Please take a moment and post your public comment. There are only a few weeks left to do so.
Here are some reasons why our coastline deserves this protection.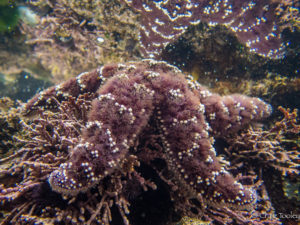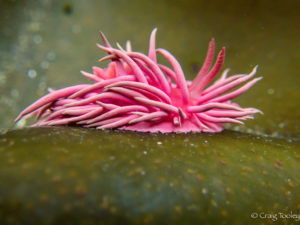 I thank Beth, Paul, Roger, Allen, Jackie, Amy, Grace and Craig for allowing me to show you ten reasons why this coastline should be protected.
Please comment today!