Cream Cups, Platystemon californicus, are blooming now. They are members of the Poppy family and are found on sunny  areas. This year we are having a wonderful bloom of them, as Ron LeValley found out.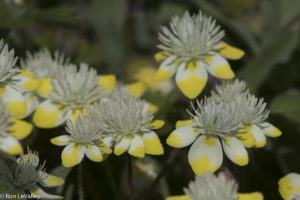 Mary Sue Ittner also recently photographed them, from a different angle.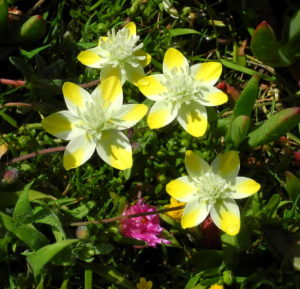 Their sunny faces are sure to make you smile! We are smiling on the coast today as the strong winds that blew for the past two days have moved on. It's a perfect time to enjoy all the spring beauty on the Mendonoma coast.
Thanks to Ron and Mary Sue for allowing me to share their photos with you here. To see much more of Ron's nature photography, here is the link to his website: http://levalleyphoto.com/home/