It's always exciting to spot a Gray Whale. They are migrating northward now. Ken Bailey photographed the distinctive tail.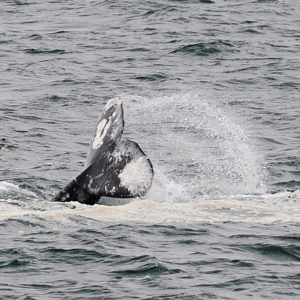 And a barnacle-encrusted head.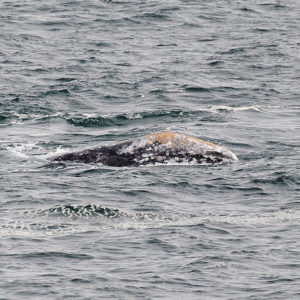 The mother/calf pairs aren't too far behind. In the weeks to come, we should be seeing them off our coast. The calves have to get strong enough while in the lagoons off of Baja before they begin their 5,000 mile journey with their mother.
Thanks to Ken for allowing me to share his photos with you here. To see much more of Ken's nature photography, especially his beautiful underwater photography, here is his website: http://www.seadreams.org/