Margaret Lindgren, owner of Unbeaten Path Tours, was on a tour at Salt Point State Park, one of my favorite parks. Look at the beautiful waterfall she found near the south end of the park.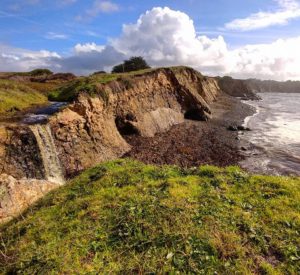 She found several creeks too.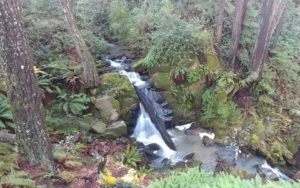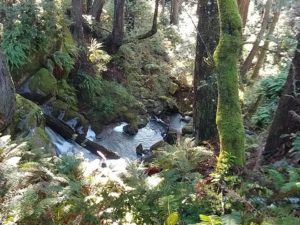 Winter is a wonderful time to be on the Mendonoma Coast.
Thanks to Margaret for allowing me to share her photos with you here. To learn more about Margaret's fascinating and educational tours, here is her website: http://www.unbeatenpathtours.com/
I can personally vouch for her tours - I learned a lot from her while having a fun hike.
Rain coming back tomorrow. The waterfalls will be pumped up, for sure!