On November 15th, the sunset painted the sky in the most beautiful colors. It simply took our breath away to see it. Several coast photographers kindly sent me their photos of the event. Wendy Bailey took her photo at Anchor Bay Beach.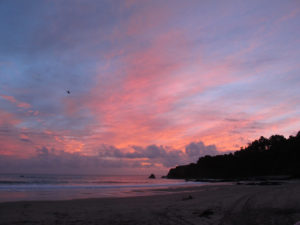 Paul Brewer captured the view looking south from Gualala.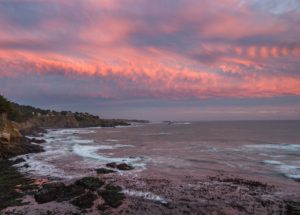 And Janet Kukulinsky also caught magic.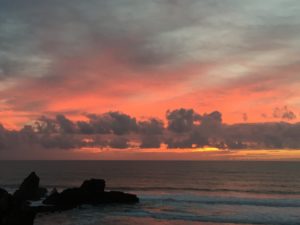 We have many beautiful sunsets here on the Mendonoma coast, but this one was pretty darn spectacular.
Thanks to Wendy, Paul and Janet for allowing me to share their photos with you here. To see much more of Paul's nature photography, here is the link to his website: http://www.capturingnatureswonders.com/