As you drive north on Highway One from the busy San Francisco Bay Area, the beautiful coastline is revealed to you as you wind your way up the curvy road. One particularly spectacular view is of Bowling Ball Beach in Mendocino County. Karen Wilder recently photographed this beach at high tide.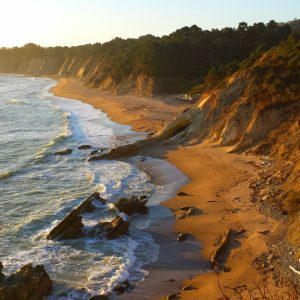 At low tide, the rock formations for which this beach is named appear - bowling balls! This photo was taken by Terry Pfardresher.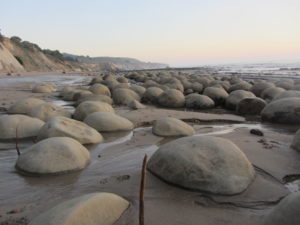 Bowling Ball Beach is part of Schooner Gulch State Beach. The pathway down to the beach has been repaired, after years of it being closed. We are thankful State Parks fixed it. To learn much more about this park, here is the link: https://www.parks.ca.gov/?page_id=446
Thanks to Karen and Terry for allowing me to share their photos with you here.