Sponsored by the Cordell Bank National Marine Sanctuary, a fascinating photo exhibit opens tonight from 5 pm to 7 pm. Along with photos taken by Sanctuary photographers, local nature photographer, Scott Chieffo, will be showing his photos of our coast.
Underwater photographer, Ken Bailey, has shared some of his discoveries in the ocean. You can expect to see many wonderful photos likes these. This is an Opalescent Nudibranch.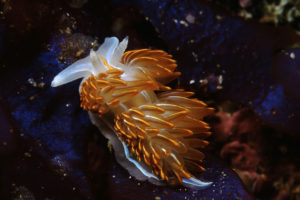 Next is an Orange Sponge Ken found on the ocean floor.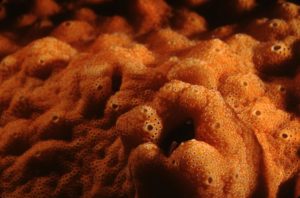 And this last photo is of a woman surrounded by jellies, jellyfish.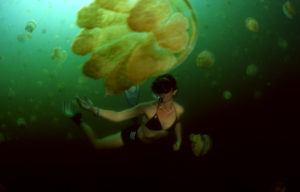 Here is the poster of the month-long exhibit. It's curated by Jennifer Stock of NOAA.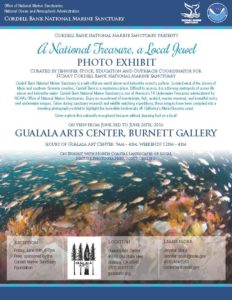 Thanks to Ken for allowing me to share his underwater photos with you here.