Yet another lucky coast resident had a den near her home, this time Marie De Santis. Her favorite photo of the bunch is this one of one of the kits nuzzling mom.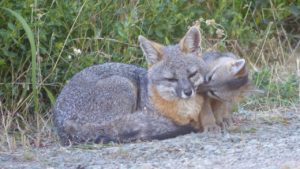 Marie got several other great photos of the cute kits.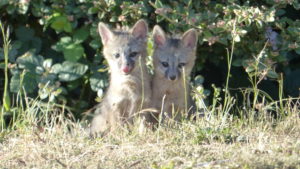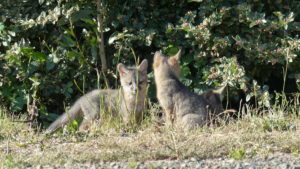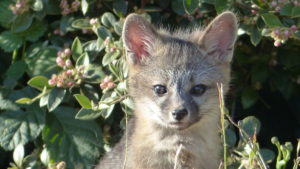 The kits are getting bigger, and the family will most likely move on. But until then, Marie will surely enjoy her nature viewing!
Thanks to Marie for allowing me to share her photos with you here.