The young of our resident Gray Foxes are awfully cute. Once in a while they will make a den under a deck or wood shack. That's what happened for Michael Tilles at his place on The Sea Ranch. There are four kits in Michael's photo.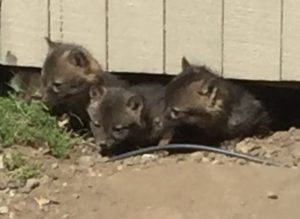 Then Janice O'Conner let me know she had a family of SIX kits at her place in Gualala. That's a large family, for sure.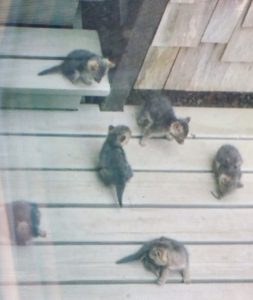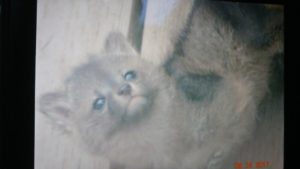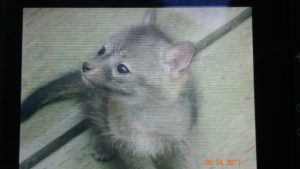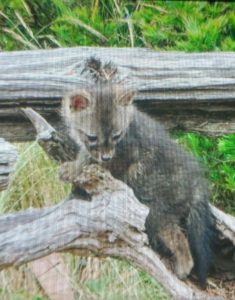 Gray Foxes live on the Mendonoma Coast year round. Thanks to Michael and Jan for allowing me to share their photos with you here.