Oh, we had a wild storm last week on Thursday. It was windy and pouring rain. In advance of the storm, the surf was huge. Pam Ryan photographed some of it.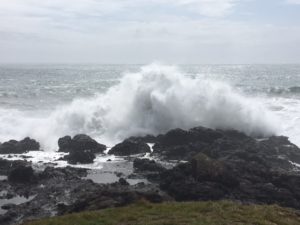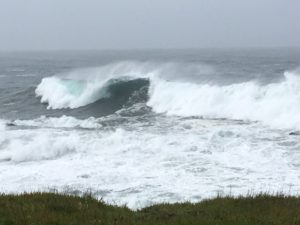 I live a half mile away from the Pacific Ocean, but I could still hear - and feel - the booming waves. Today is it breezy and clear as can be.
Thanks to Pam for allowing me to share her photos with you here.