Fringed Corn Lilies are extra special because they are found in Sonoma and Mendocino Counties, and no where else in the world. Roberta Chan found this one blooming by Gualala Point Regional Campground, in the Gualala River floodplain.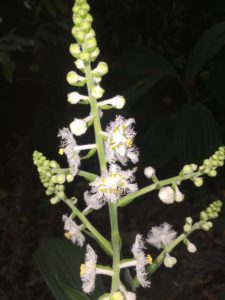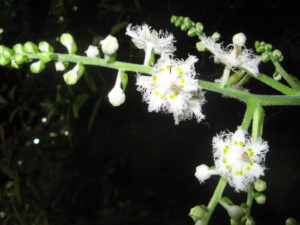 In the spring, the huge leaves of this lily come up. They are so beautiful to behold. The blooms come months after the leaves appear. This photo was taken by Frank Drouillard near the end of the month of February.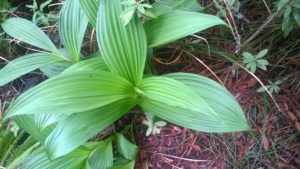 Fringed Corn Lilies thrive in wetlands, and they are to be cherished.
Thanks to Roberta and Frank for allowing me to share their photos with you here.