Mary Sue Ittner is a wildflower enthusiast and she wasn't disappointed on a recent hike to Salt Point State Park. Among the beauties she found was Checker Mallow, Sidalcea Malviflora.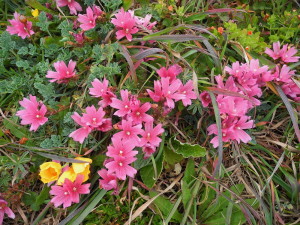 Also see was Common Meadowfoam, Limnanthus douglasii.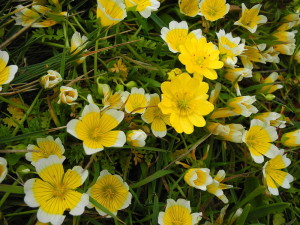 Blue-eyed Grass, Sisyrinchium bellum, is always fun to find.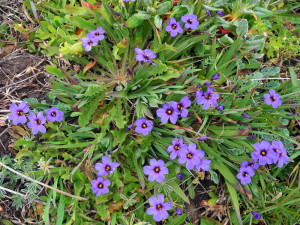 And she found a nice group of edible [when young] mushrooms, Shaggy Manes.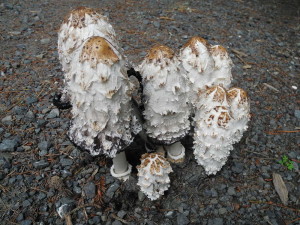 To learn more about the fascinating and beautiful Salt Point State Park, here is a link to their website: http://www.parks.ca.gov/?page_id=453
Thanks to Mary Sue for allowing me to share her photos with you here.