Two mornings in a row the sunrise was spectacular. I've already shared Carolyn André's series of photos of November 16th. Here are several more. Robert Scarola took this photo on November 16th of the sunrise in the east.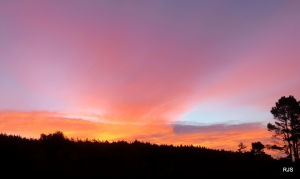 Paul Brewer took this photo the same morning from a different perspective.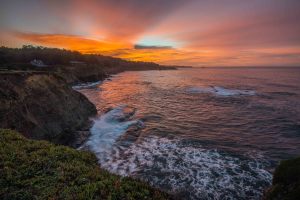 And finally Richard Hansen captured this lovely sunrise the next day showing Castle Rock. For a few minutes the Pacific Ocean looked purple.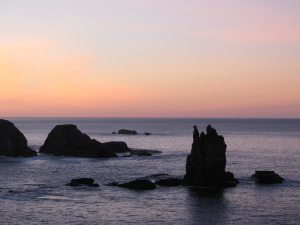 Thanks to Robert, Paul and Richard for allowing me to share these visions of loveliness. To see much more of Paul's nature photography, here is his website: http://www.capturingnatureswonders.com/